Services
My goal is
to offer you the best service so you will have a great stay in Cambodia. I can arrange tours with tuk tuk, car or mini van. You can take advantage of the package tours or design a custom made tour. Of course I would be glad to help you put together the perfect tour for you.
All are drivers have a license and their priority is your safety.
Tuk tuk: Up to 4 people (or 3 people and a guide)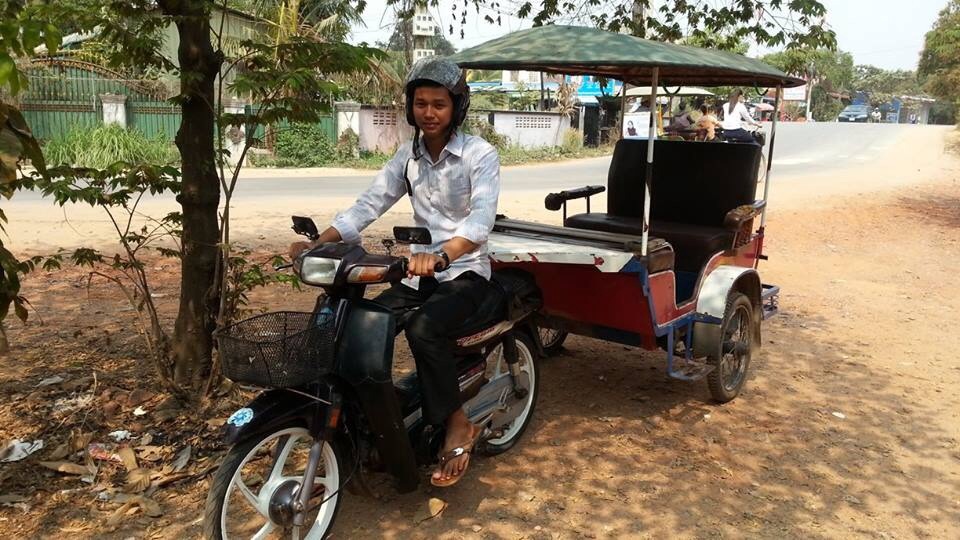 Car: Up to 4 people (or 3 people and a guide). A car gives more saftey than a tuk tuk. Also there is no risk of bag snatching.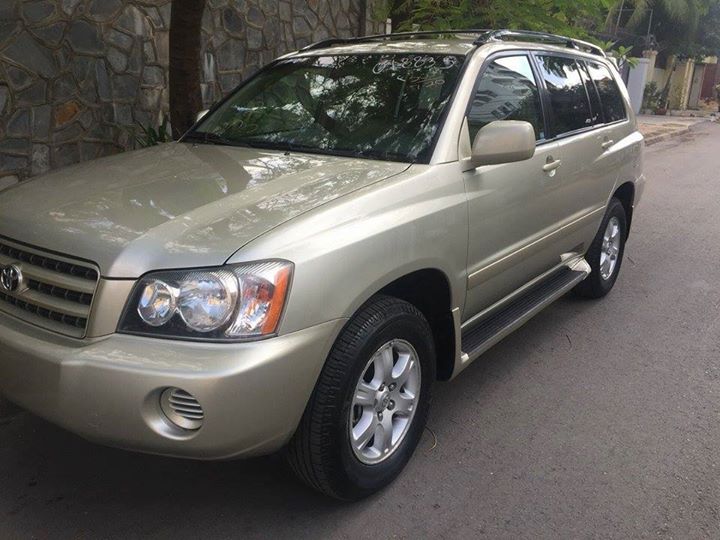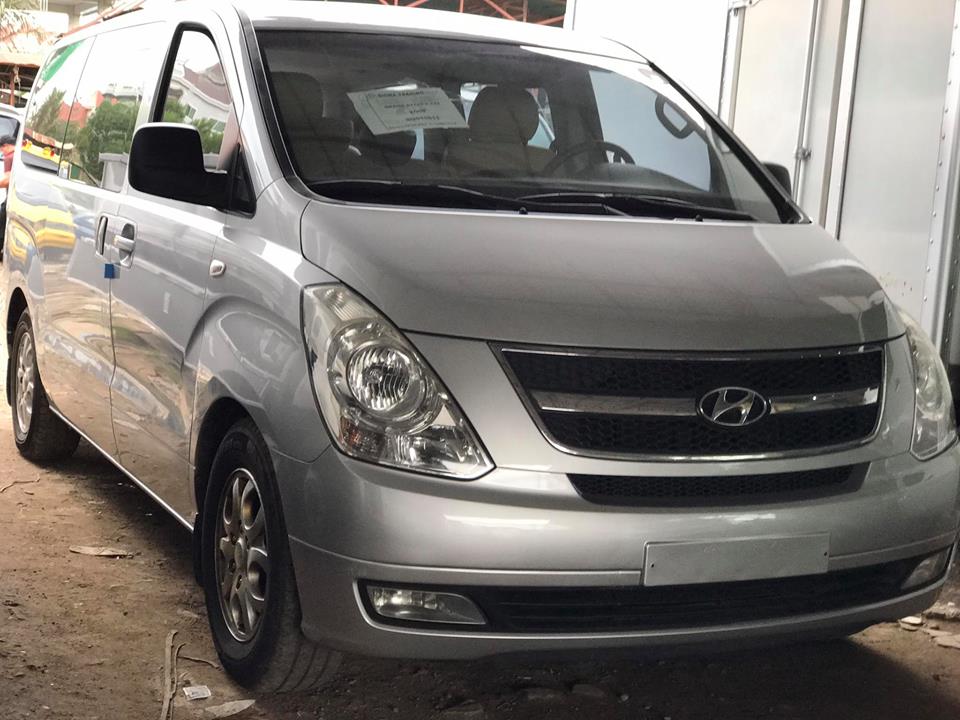 Mini bus: Up to 10 people (or 9 people and a guide). Very economic choice for larger groups!!
Bigger busses (max 25 people) available upon request.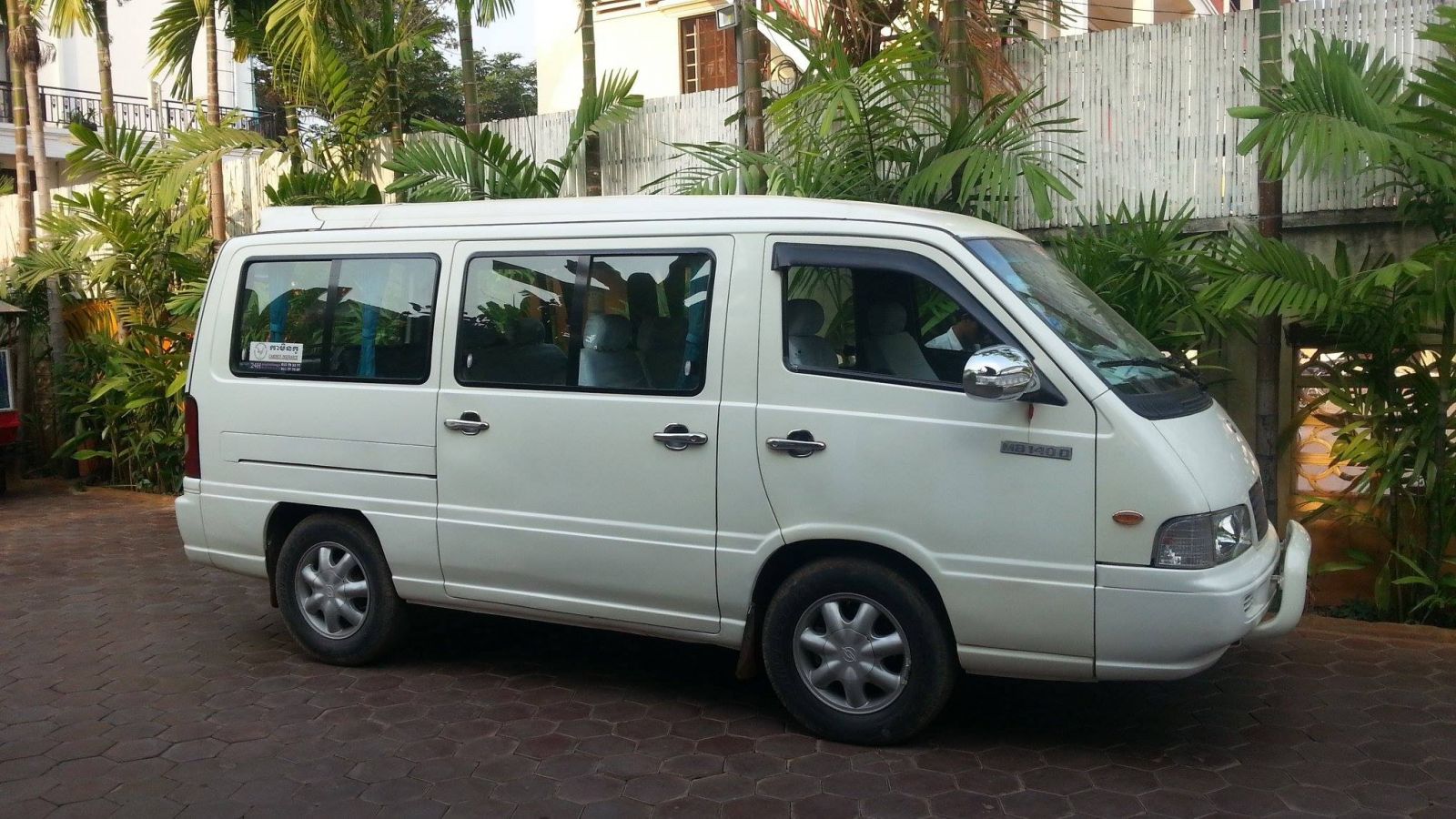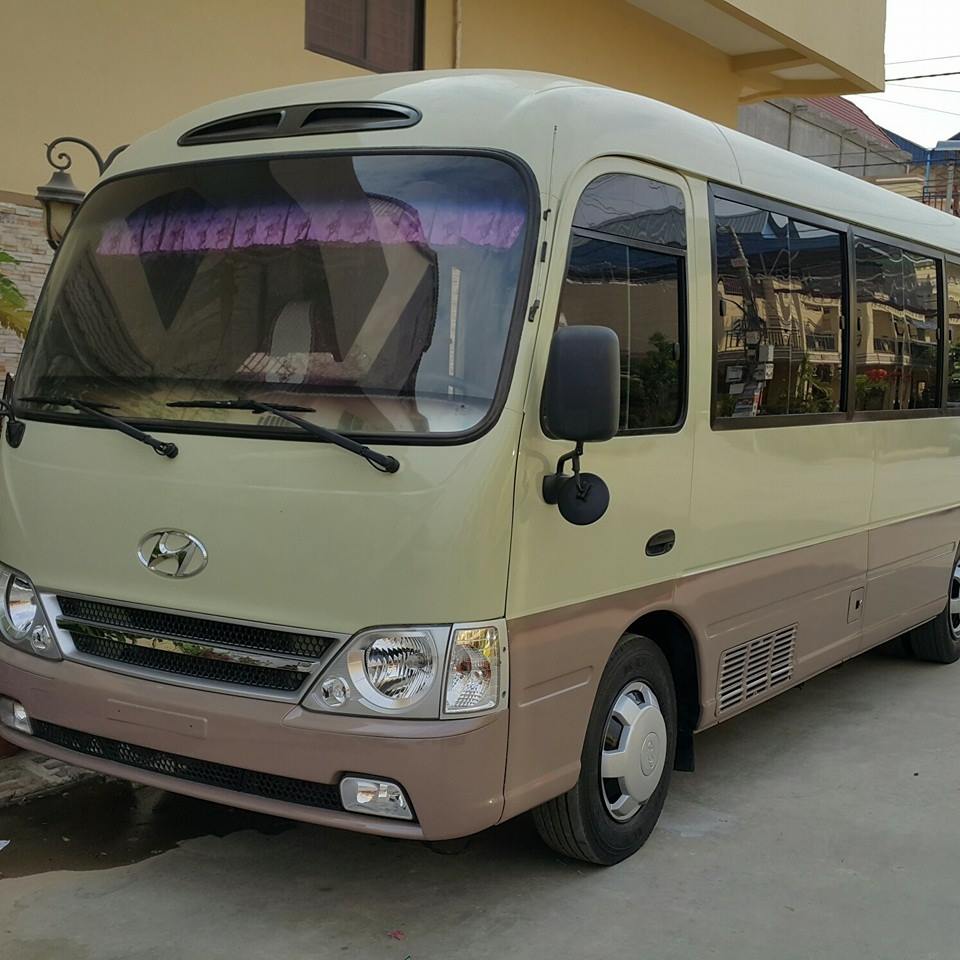 Which places can we show you?
When you come to visit Siem Reap, Cambodia of course we can recommend you visit the temples.
From Siem Reap town to visit Angkor wat temple is only 7km. Before you go to visit the temples you have to buy a pass for entrance to the temple. Teh ticket booth is located on the way to Angkor Wat.
Angkor has a lot of temples, but I would like to recommend you to visit the at least the main temples like: Angkor Wat, Angkor Thom (Bayon), Ta Phrom and Banteay Srey (Ladies temple). After you visit the temple I would like you to see local people how they live and to visit floating village like Chong Knease (10km from town), Kampong Pluk (16km from town), Kampong Kleang (35km from town). In that area the people live on the water and depend on fishing to make a living for their family. When you go to visit these villages you can go by car or Tuk Tuk. We will drive you to the ferry and you can hire a private boat. You can also explore the flooded mangrove surrounding the area.
At night time you can go to see the night market in the town. You can buy anything in memory of Cambodia. There are souvenirs, restaurants, bars, massage shops and more.
Outside Siem Reap - remote temples and nature
If you would like to visit the temples outside Angkor Wat park we can take you on a very nice trip to the remote temples. They are the Rolous Group (13km from town), Beng Maelea temple that tourists usually call Vegetation temple (70km from town and separate entrance 5$ per person), Kho Ker pyramid temple (120km away from Siem Reap town) and Kbal Spean temple (49km from town), which has 1000 lingas under the water fall. All these temples are very beautiful and much more quiet than the main Angkor temples.
Phnom Kulen Hill is a stunning nature park. One of the attractions at Phnom Kulen is a big reclining Buddha carved in stone. Holy water is flowing from tree roots and stone (55km from town). A separate pass is required: 20$ per person.